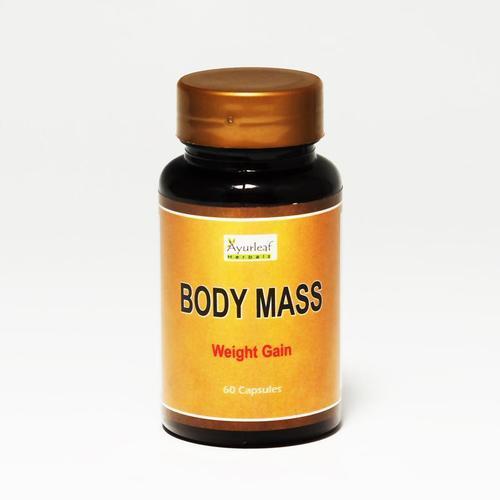 Herbal Supplements for Weight Gain
Product Description
Herbal Supplements for Weight Gain include Ashwagandha (Withania Somnifera) 100mg, Gokshuru 100mg, Kaucha 100 mg, Yastimadhu 25 mg, Vidarikand 50 mg, Safed Musli (Asperagus Adscendens) 100mg.
Herbal Supplements for Weight Gain Description:
Some people are thin and need a boost to develop the body mass
It is ideal for developing Saptadhatoos and can remove the mervine debility in patients
A patient taking this capsule will get rid of physical and mental weakness. The net result is a fuller body weight
Herbal Supplements for Weight Gain Benefits:

1. When the body is able to function with the right weight it gives confidence to the person.
2. It is ideal for young people who need to add body mass to their personality without any side effects.
3. As the physical body improves it allows the mental state to improve also.

Herbal Supplements for Weight Gain Dosage:

As recommended by the physician along with the regular dietand exercise
The diet can be taken as per the dosha chart with the ideal weight depending on the age of the person